2000 Florence, Italy, 1. GA
20.10. 2000
On October 20th 2000, was held in Florence (Italy), at the seat of the Academia dei Georgofili (one of the Italian academia of agriculture) the constitutive general assembly of the UEAA.
---
20.10.2000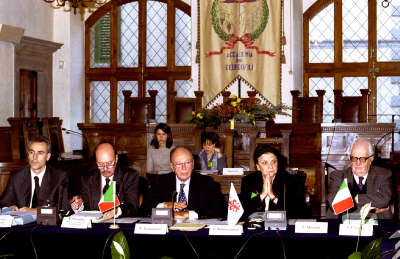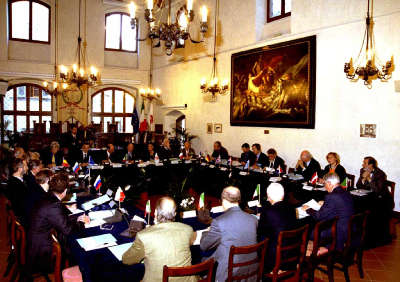 UEAA Constitution
First elected UEAA President: Acad. Franco SCARAMUZZI, President of the Accademia dei Georgofili
The purposes of this institution are:
To promote academic activities related to the science of agriculture, the production of food and the conservation of resources;

To promote the production and dissemination of knowledge, the new technologies, innovation and sustainable development;

To encourage the exchange of information between members;

To ensure the production of correct information for the proper education of public opinion particularity for younger consumers;

To promote relationships between scientists throughout the world;

To promote the acceptance of scientific methodology;

To give advice, and to make recommendations, to opinion formers and decision makers within and without Europe.
Document:

AGRICULTURAL RESEARCH IN THE ERA

….draft Programme of the Conference…

10/01/2016